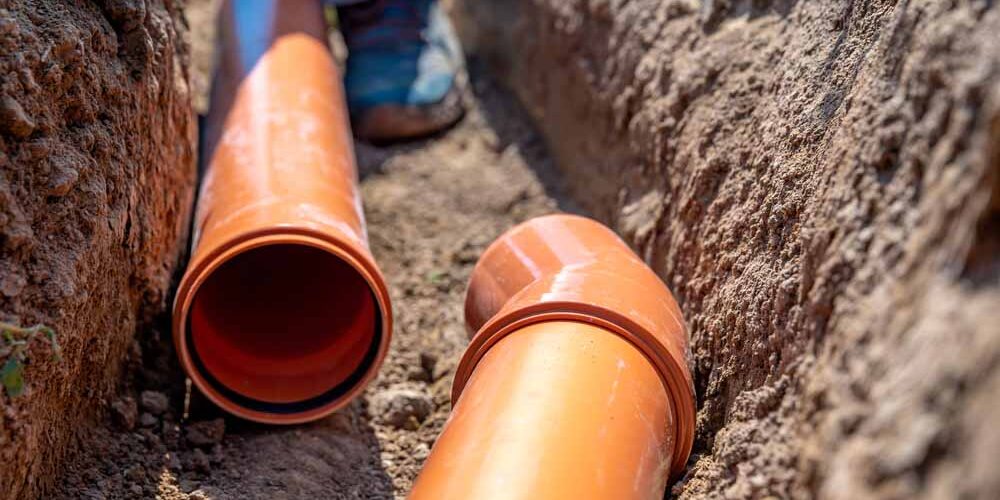 Plenty of sewer maintenance myths abound. Unfortunately, as myths and misconceptions go, they can lead folks and even end up costing them dearly in the end. In our many years of providing top-notch sewer repair in West Columbia, SC, we at Franklin Plumbing & Drain Cleaning try our best to dispel these myths for the benefit of our clients.
Here are some of the most common myths about sewer repair and maintenance and the truth behind them.
You Can Save Money by Clearing Clogs Using DIY Products
One of the most common myths associated with sewer repairs and maintenance is that you can clear clogs with DIY products. Though these products may be effective at clearing some clogs, it's important to realize that it also requires some expertise to do it correctly. For this reason, investing in professional sewer repair services is definitely a better option because it can guarantee a safe and effective solution for any sewer line issues you may have.
Regular Maintenance Can Completely Prevent Clogs
Though regular maintenance will help reduce the chances of clogs, it's important to realize that no amount of maintenance will be able to completely prevent them from occurring. Factors beyond your control, such as foreign objects entering your sewer pipes, can lead to clogs despite regular maintenance. That is why it's important to have professional sewer pipe line repair services when faced with sewer line emergencies.
Don't fall for sewer line myths. With Franklin Plumbing you're sure to get top-notch sewer line maintenance and repair services–and that's a fact. Our certified technicians have the experience to help you and ensure that your sewer line stays clear of any issue. Reach out to us at Franklin Plumbing & Drain Cleaning and take the hassle out of sewer repair and maintenance today!

professional
drain cleaning