Your Top Choice for a Plumber in West Columbia, SC
Franklin Plumbing & Drain Cleaning is a local team that knows how to treat clients right. Since 2014, we've been a leading plumber in West Columbia, SC, and surrounding communities. If it needs repaired, replaced, installed, or maintained, we're the company that will get the job done right.

professional
drain cleaning




24 hour
available Monday - Thursday
If you are looking for a local plumber that offers quality plumbing and drain cleaning services
Our Services Address All Your Plumbing Needs
Let our plumbing company help you with: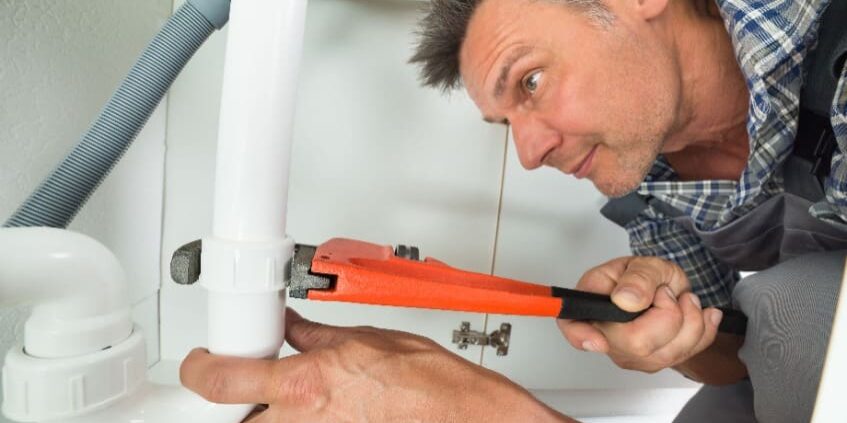 Rest assured that we cover a wide range of needs. This list includes routine repairs, emergency repairs, new fixture installations, fixture replacements, dripping faucets, overflowing or constantly running toilets, and similar needs.
If your home's sewer line is showing signs of needing repairs, give us a call. Our licensed technicians evaluate sewer lines so appropriate repairs can be made. We make an effort to keep disruptions minimal while repairing sewer lines.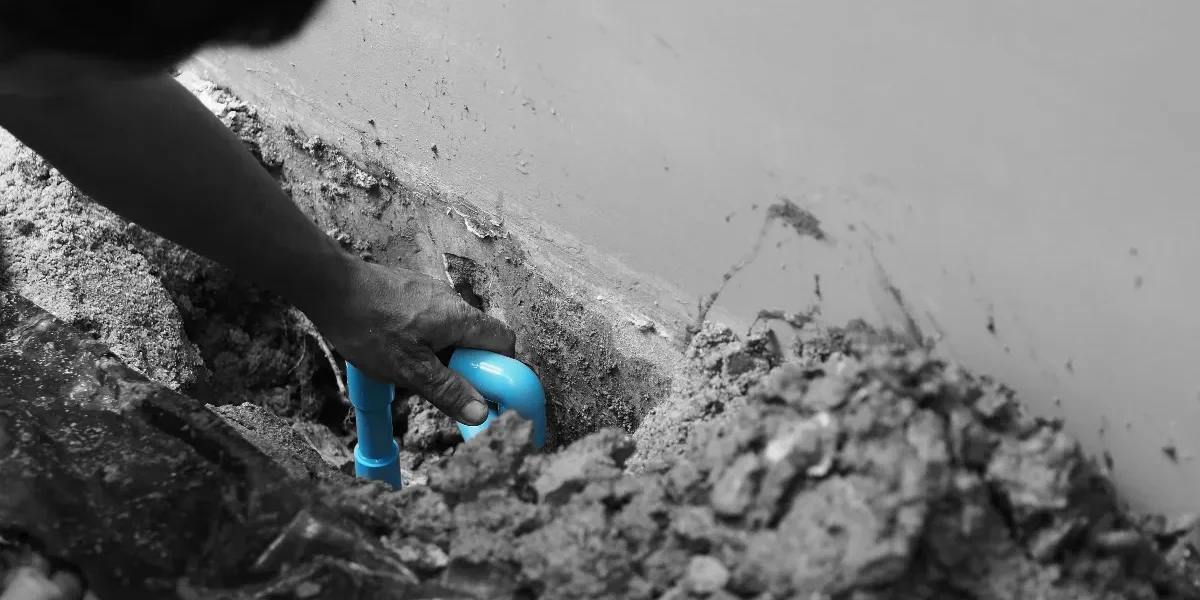 When a water line in your home is suddenly demanding attention, we're ready to help. We provide quality water line services to resolve water line issues, such as low water pressure, suspected or known leaks, and age-related damage.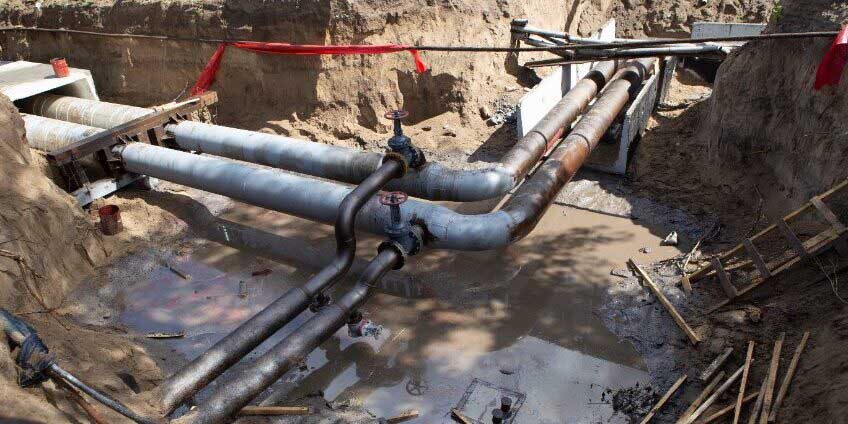 Sewer & Water Line Replacement
When a sewer or water line needs replacement, we'll make the process less stressful and more productive from start to finish. We use top-quality parts and materials to replace aging or severely damaged sewer or water lines.
When it comes to gas lines, safety is especially important. If you have a gas line that's leaking or affected by corrosion or other issues, contact us today. Our technicians provide professional gas line repair promptly and safely - and in line with local and industry codes for your added peace of mind.
Drains inevitably clog at one time or another. You may also experience slow drainage, standing water, bad drain smells, or one drain that backs up when another one nearby is used. All of these issues are often correctable with professional drain cleaning. We perform emergency cleanings as well as regular maintenance purposes.
Get the hot water you need back when you're experiencing problems with your water heater by giving our local pros a call. Our plumbing experts repair and replace all types of water heaters - including traditional and tankless systems.
What Sets Us Apart?
We're a quality-focused plumbing company that provides a broad range of first-rate and budget-pleasing plumbing services in the most cost-effective way possible. Working with our team also means benefiting from many years of industry know-how and experience. We further treat our local clients to a pleasant and productive experience with:
Put Our Team to Work for You Today
Don't put plumbing issues on the back burner. If anything is demanding attention when it comes to your plumbing system, give us a call. Our technicians arrive promptly with everything that's needed to give you back some much-appreciated peace of mind. Get in touch with us today to set up an appointment via phone or online contact form.