The Leading Local Plumber in Forest Acres, SC
You and your family rely on your plumbing system every day, so keeping it in great shape is a major priority. At Franklin Plumbing & Drain Cleaning, our top-notch plumber in Forest Acres, SC offers a wide range of plumbing services to help our clients keep their plumbing systems as reliable as possible. We can provide you with high-quality plumbing repairs, installations, and maintenance services, and we'll make sure that every part of your plumbing system is efficient and effective.
Our plumbers are all licensed professionals with extensive training and experience, so we'll always be able to provide you with excellent workmanship and professional customer service. We'll always do whatever it takes to keep your plumbing system in great condition, and all of the work that we perform comes with a satisfaction guarantee. We you need a professional plumbing company, we're here for you.
Call us today to schedule your appointment for service, and we'll be looking forward to assisting you.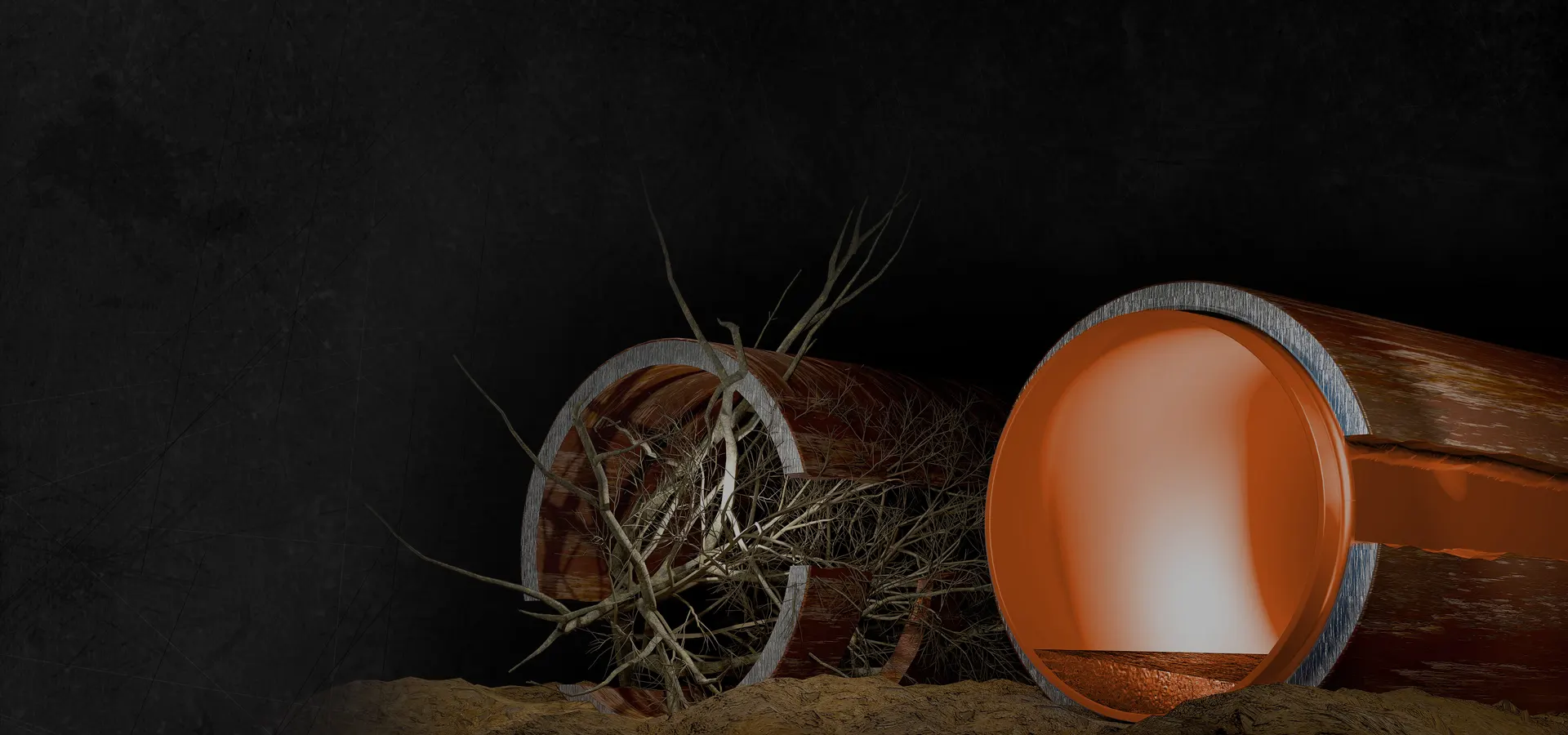 professional
drain cleaning




24 hour
available Monday - Thursday
If you are looking for a local plumber that offers quality plumbing and drain cleaning services
High-Quality Water Heater Services
Water heaters are used multiple times every day, and they're constantly working to keep water heated, so it can develop problems at any time. When you encounter any problems with your water heater, you can rely on our Forest Acres plumbers for prompt and professional repairs. We'll be able to accurately diagnose the problems, then thoroughly repair them so that you can rely on your water heater for comfort and cleanliness.
We also offer water heater maintenance services to help prevent problems from developing and to keep your water heater totally efficient.
Top Notch Drain Cleaning Services
Your home's drains are what connect every part of your plumbing system together, so they need to be kept in great condition. Any clogs, build-ups, or blockages in your drains will cause major problems throughout your plumbing system, and our drain cleaning services will help ensure that every part of your plumbing system is in great shape. Our professional drain cleaning services are more effective and much less harmful than store-bought chemical drain cleaners.
Other Quality Plumbing Services
Franklin Plumbing & Drain Cleaning offers the best warranties in the Columbia, SC, area. We also guarantee parts and labor when it's possible to do so. Call us or fill out the online contact form today to set up your appointment.