The Top Plumber in Columbia, SC, and Nearby Areas We Serve
Experience is what you'll benefit from when you hire a plumber in Columbia, SC, or the surrounding areas from Franklin Plumbing & Drain Cleaning. We welcome new and returning clients throughout our service areas, namely:
Services That Benefit the Local Area
Count on our team whenever you need any of the following plumbing services we specialize in:
We repair and replace faucets and fixtures. We can also work on plumbing-related updated and improvements along with plumbing repairs and updates as well as anything currently on your plumbing to-do list.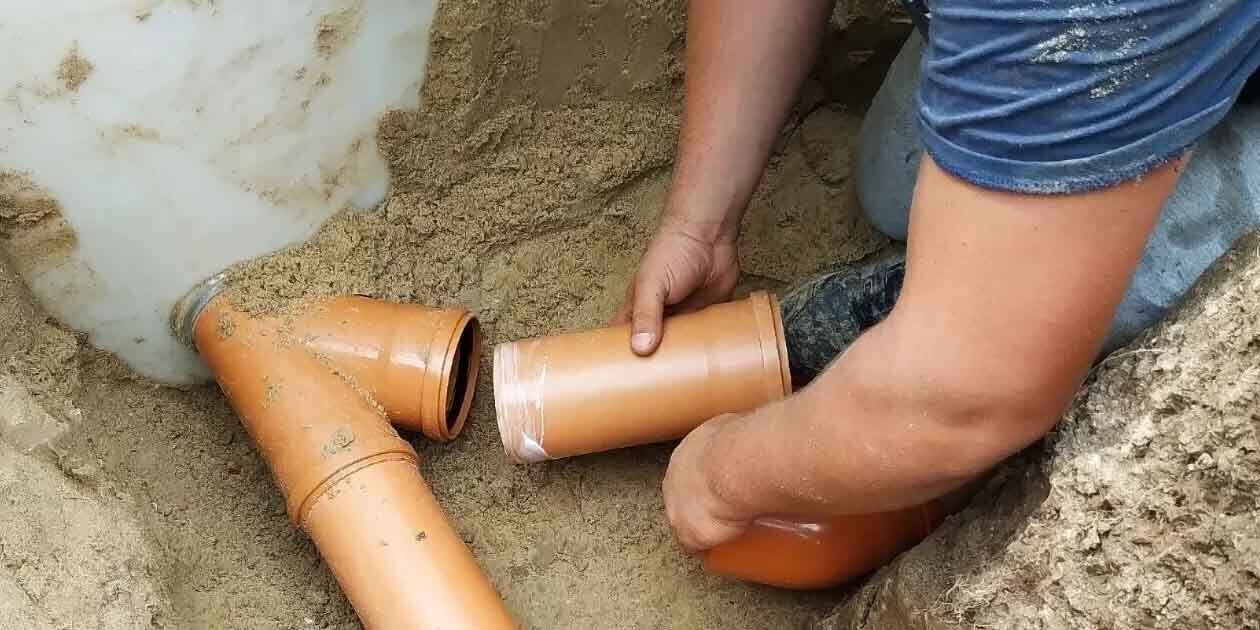 All sewer lines eventually need to be repaired. When it's time for your sewer lines to undergo a service, we're here for you. We perform sewer repairs by carefully and thoroughly tracking down the source of the problem so you can enjoy long-term results.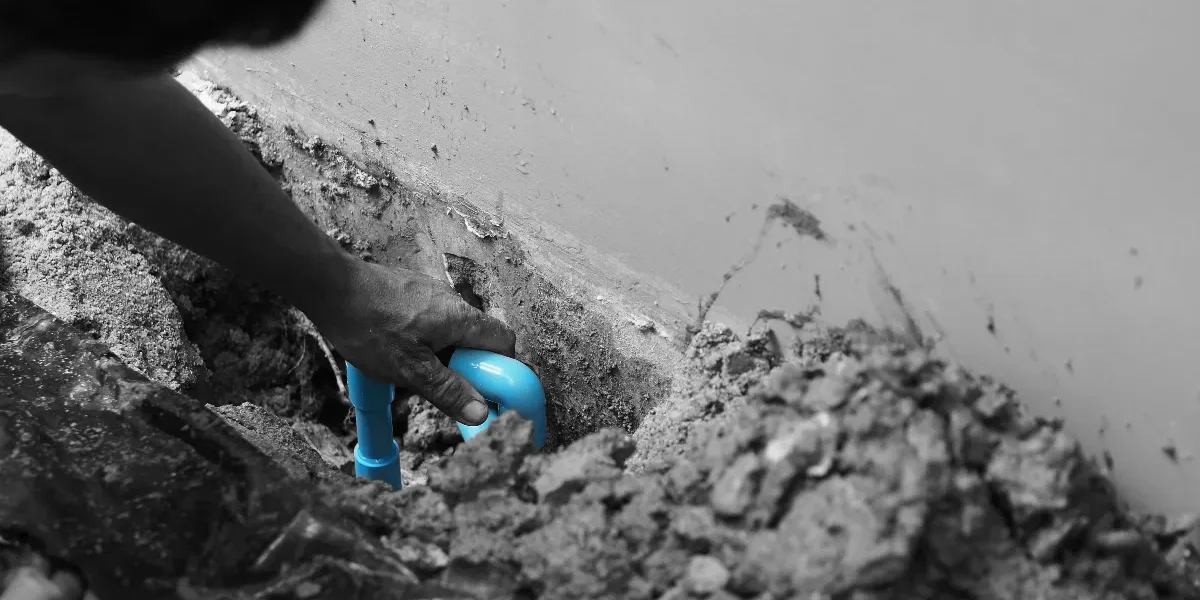 The pipes that give you the water you use daily sometimes need expert attention. When this is what is troubling you, rest assured we'll leave you with fully functioning water lines that are leak-free and ready to handle your water usage needs.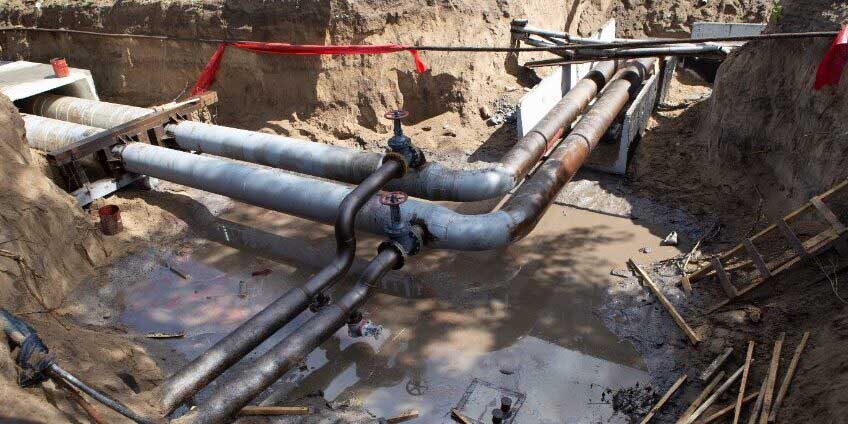 Sewer & Water Line Replacement
Looking for quality sewer and water line replacement? Make the job less stressful and more efficient by putting our team to work for you. We use quality materials with replacements and ensure local codes are adhered to as the work is done to further boost your peace of mind.
Safely and effectively deal with gas line issues by contacting us for gas line repair. We help clients deal with a wide range of gas line issues, including corrosion, leaks, and more.
When your home's drains need a thorough cleaning, give us a call. We perform urgent cleaning if you have a clogged or severely blocked drain. Our technicians use professional drain snaking and other reliable and safe methods.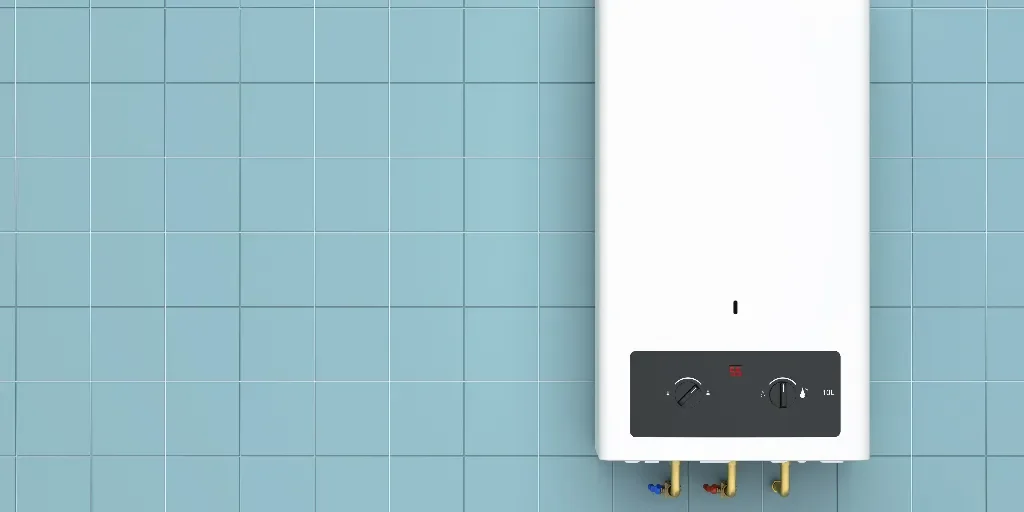 If your home's water heater is literally leaving you cold, we're just a call away. We repair and service all types of water heaters, including tankless and traditional models. Our technicians arrive promptly and determine the source of the problem so you can once again enjoy worry-free hot water use.

Professional
Drain Cleaning




24 Hour available
Monday - Friday
If you are looking for a local plumber that offers quality plumbing and drain cleaning services
What Sets Top Rated Plumbers Apart
We're a licensed Master Gas Fitter, Master Plumber, Mechanical Contractor, and General Contractor. We're also a reliable plumbing company that treats customers to exceptional service that includes fair pricing and prompt arrivals. You can also expect us to:
Schedule Your Appointment With Our Premier Plumbing Company Today!
Franklin Plumbing & Drain Cleaning provides customer-focused plumbing services in Columbia, SC, and throughout our service areas. Regardless of what service have you calling us for, know that the job will be done right. Contact us today by giving our team a call or filling out the online form.