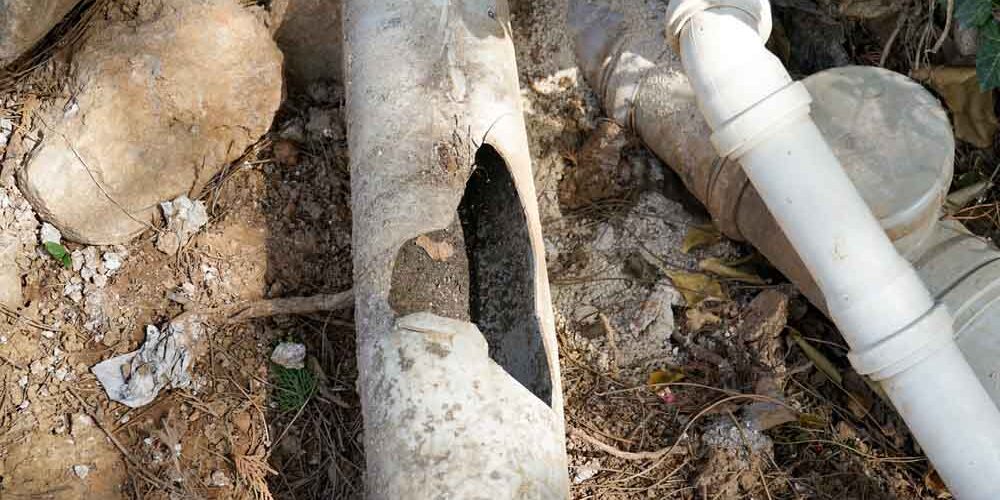 Your sewer line is an integral part of your home's plumbing system, requiring regular maintenance to keep it functioning properly. Here is your comprehensive guide to proper sewer line maintenance.
Inspect and Clean Your Sewer Line Regularly
The best way to catch potential problems before they become more serious is to inspect your sewer line regularly. Look for signs of corrosion, cracks or leaks, and blockages that could cause backups in the system.
Use Professional Repair Services
If you find any issues with your sewer line, getting help from professional sewer repair services is important. They can diagnose the problem and make necessary repairs quickly and efficiently so you don't have to worry about further damage.
Stay Up to Date on Local Regulations
It is also important to stay current on local regulations and codes. For instance, if you live in Columbia, SC, it's important to understand local regulations for sewer repair in Columbia, SC. This helps ensure your sewer line is up to code and compliant with all local regulations.
Understand Your Homeowner's Insurance Coverage
Look into your homeowner's insurance policy to know what type of coverage you have for sewer pipe line repair and other related costs. This can help you understand what types of repairs your insurance policy covers.
By following this homeowner's sewer line maintenance guide, you can ensure that your plumbing system is functioning properly and keep unexpected repairs to a minimum. Contact us today at Franklin Plumbing & Drain Cleaning for quality sewer line maintenance!

professional
drain cleaning