How to Hire the Right Plumbing Company For the Job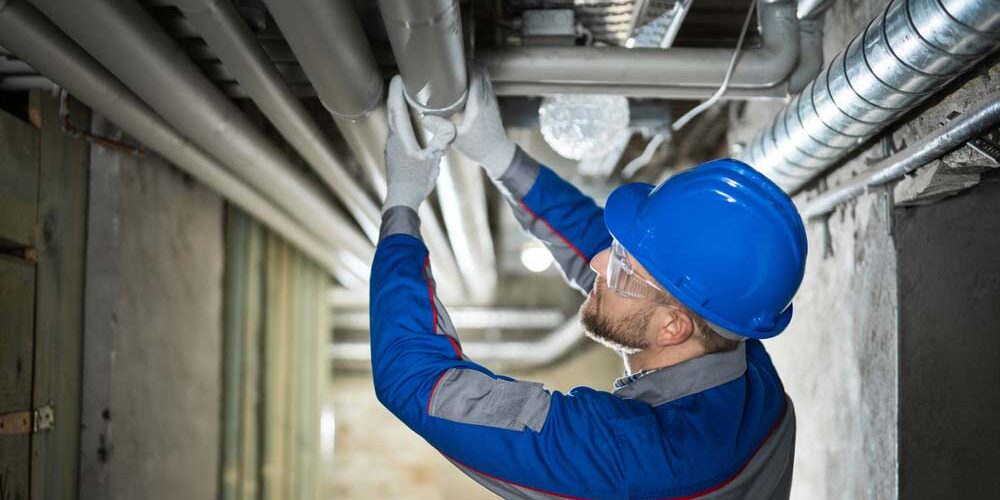 The difference between a successful plumbing project and an utterly disastrous one often lies in the hands of the plumbing firm you hire. Franklin Plumbing & Drain Cleaning works hard to deliver the best plumbing services available on every job because we know how essential your plumbing system is to your everyday life.
To help you choose the best plumber in Columbia SC, we've compiled this guide covering everything you need to know before making a call.
Ask for Referrals
Seek advice from friends, relatives, and coworkers who have recently hired a plumbing company. To make a smart choice, you need to know specifics about the work's quality and any problems that may have emerged. A company's reputation can be gauged partly by online customer reviews. If you're considering hiring a company, it's important to get references from previous clients and check up with them to make sure everything went smoothly. Your search for the best plumber can be streamlined if you put in the time and effort to gather this information beforehand.
Look For Experience and Certifications
Qualified plumbers should have a history of completing tasks successfully and be able to provide contact information for former customers. A firm's credentials and track record can help you assess their work better because only experienced and well-trained plumbers can render superior plumbing repairs.
Check Licensing and Insurance
As with any other service industry, plumbing services require specific certifications and insurance, both of which should be readily available from any reputable plumbing organization. This not only assures that the plumbing business is competent to complete the work, but it also shields you from financial responsibility for any mishaps that may occur. A licensed plumber can also provide preventative maintenance services to ensure your plumbing system runs optimally.
Finding and choosing the best local plumber requires a little legwork and asking the right questions. Doing so may save money, hassle, and time. Remember these tips to ensure your plumbing job is done right and to your satisfaction.
Call us today at Franklin Plumbing & Drain Cleaning and experience the best plumbing services available for yourself! Our team is ready to help you with whatever plumbing issue you may be having–we'll make sure your plumbing system functions properly and efficiently!

professional
drain cleaning